Enhance and mainstream corporate reporting on the Sustainable Development Goals

Why Reporting on the SDGs?
We are at a key moment in the evolution of sustainability — transparency is fast becoming the new paradigm for conducting business. The UN Sustainable Development Goals (SDGs) have ushered in a new era of global development objectives to tackle the world's most pressing problems, and the active participation of business is a principle driver in achieving these goals. The Action Platform has developed and is disseminating leading guidance to help business integrate the SDGs into their reporting processes. Measuring and disclosing their impact on the SDGs will help businesses better engage stakeholders, enhance sustainable decision-making processes and strengthen their accountability. Practices for corporate reporting on the SDGs, however, have to be further improved and promoted..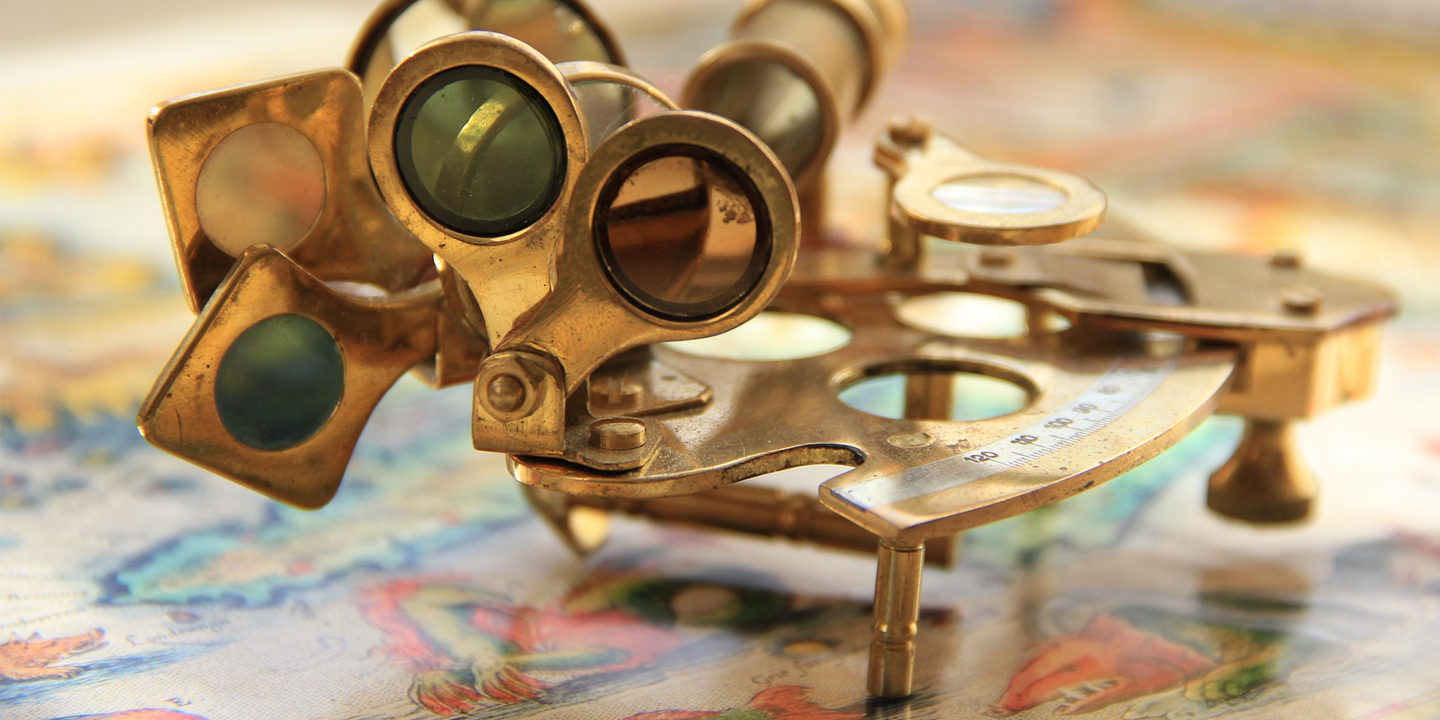 Take action on corporate reporting on the SDGs
The United Nations Global Compact and Global Reporting Initiative (GRI) have formed a ground-breaking initiative, Reporting on the SDGs, to address this challenge. Together, we have invited representatives from leading businesses to join a Corporate Action Group as part of the Action Platform to help influence a greater multi-stakeholder movement that is playing a pivotal role shaping corporate reporting on the SDGs.
Reporting on the SDGs leverages the GRI Standards — the world's most widely used sustainability reporting standards — and the Ten Principles of the UN Global Compact. By doing so, businesses are able to incorporate SDG reporting into their existing processes, ultimately empowering them to act and make achieving the SDGs a reality. The Principles for Responsible Investment (PRI) initiative is also a partner of the platform, helping to increase the value of corporate sustainability disclosures for the financial community.
For guidance and best practice on how to report on the SDGs, please consult the guides from our Library shown below. To see examples of how companies are reporting on the SDGs, please see this page.
Join the Reporting on the SDGs Action Platform to:
Access a community of global experts, peers and investors to gain cutting-edge insights and help evolve emerging practices
Engage in a corporate learning programme to receive expert guidance while also identifying solutions and innovative ways to report on your SDG progress
Play a pioneering role on the SDG journey by participating in key discussions and significant events convened by the UN
Platform Partners
| | |
| --- | --- |
| Co-Lead | Collaborating Groups |